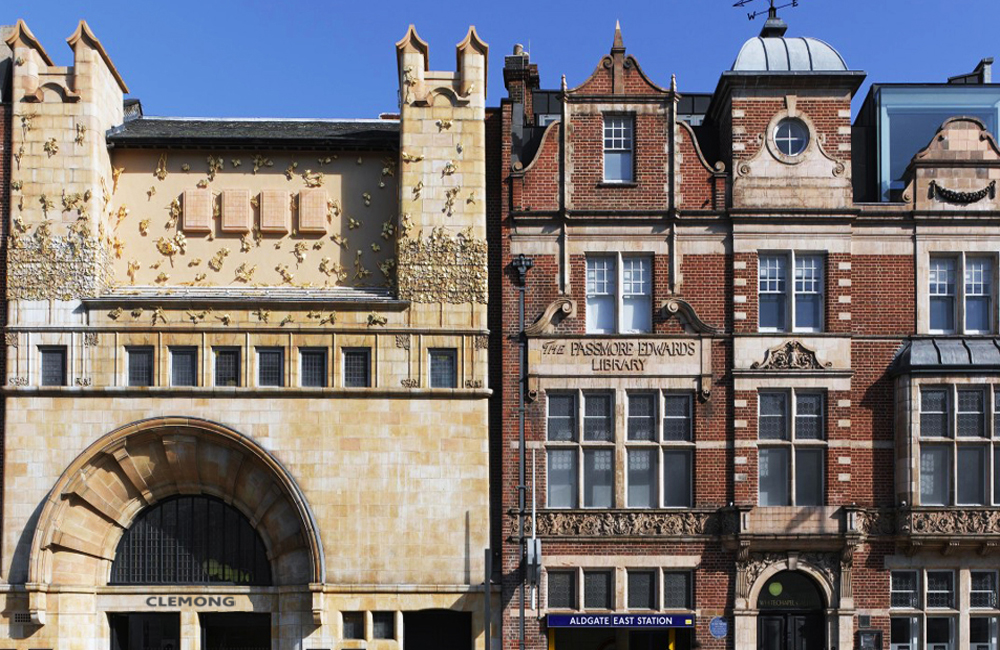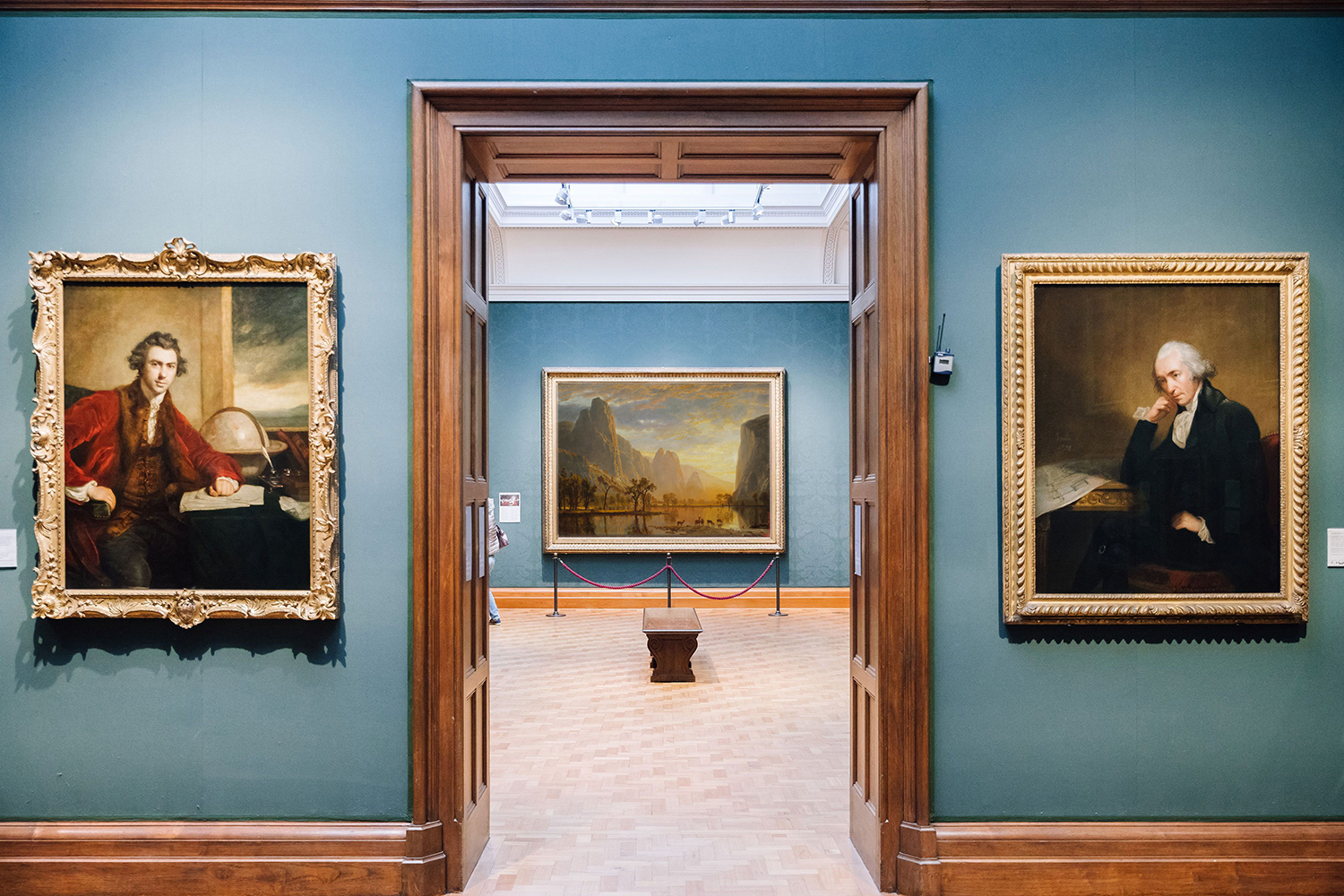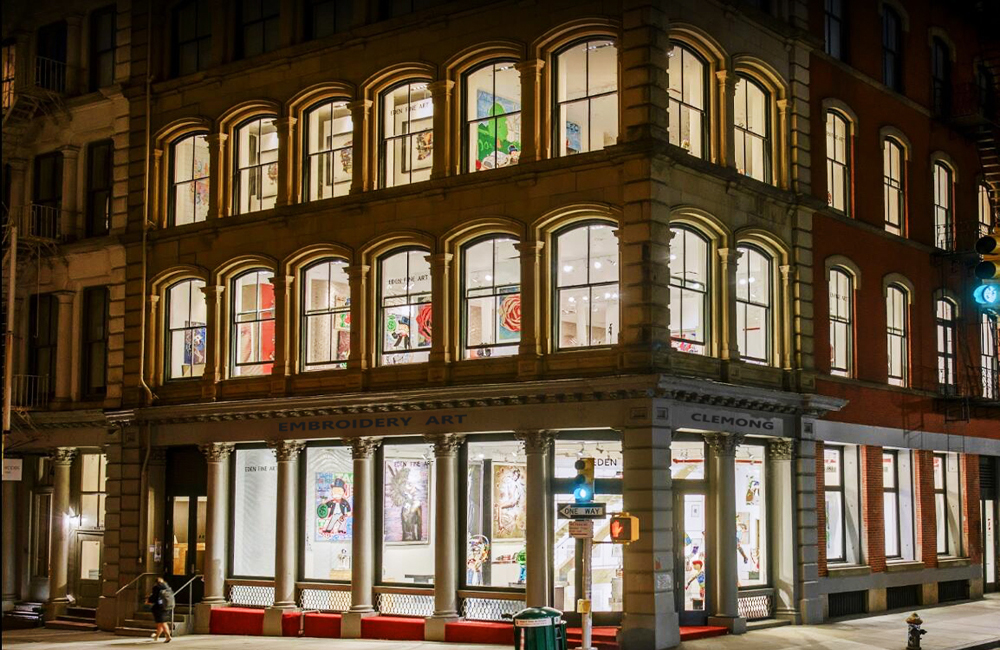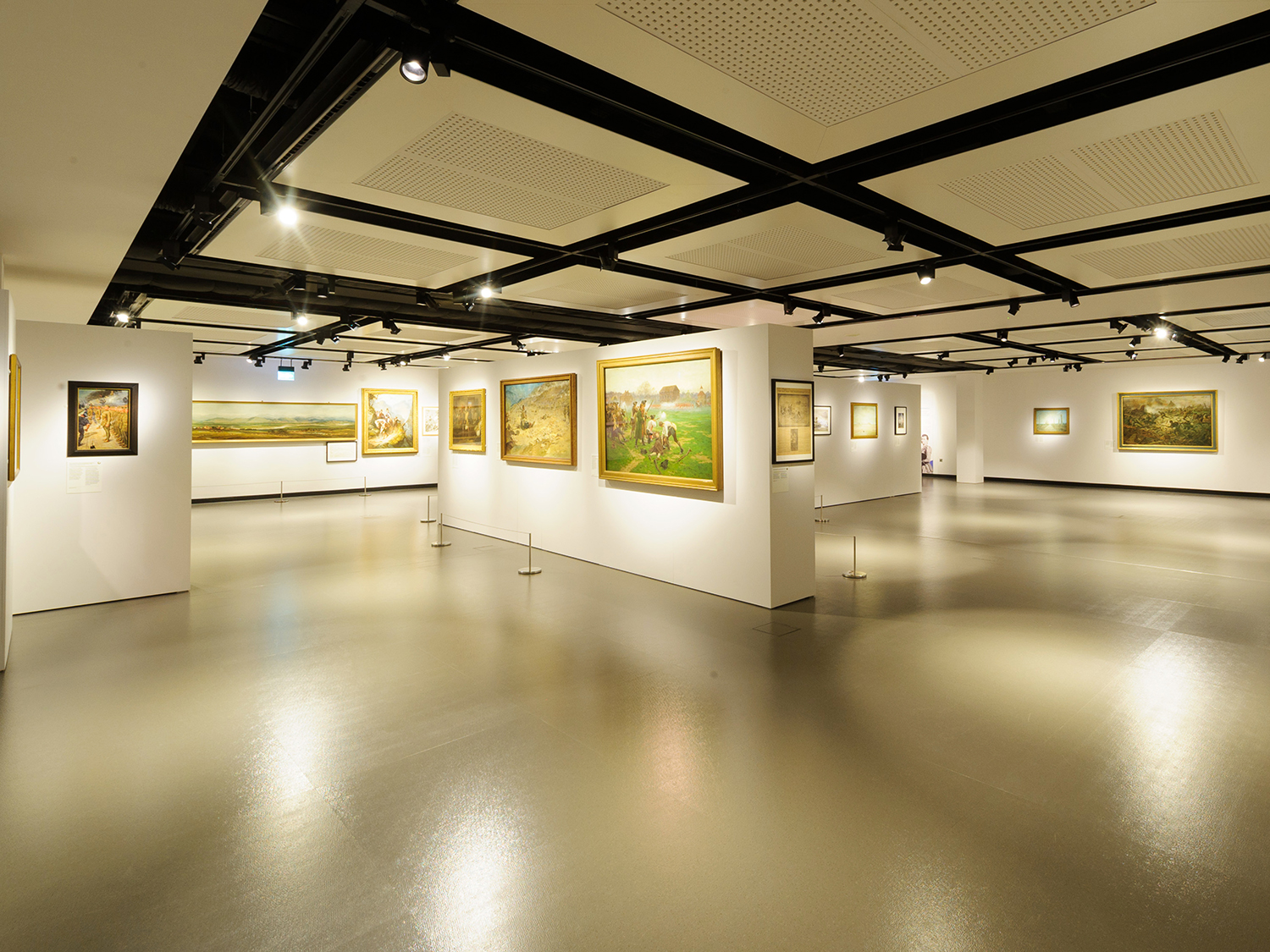 We commit that we will not keep the original digital data in the class of portrait provided by you or the distribution company and we are willing to undertake the corresponding legal responsibilities.
This artwork is not attached with the extra frame and packing materials if you need help in the process of hanging, installation and gifting after the purchase, please contact the local distribution company.
In case other companies or individuals conduct second process or modification to the artwork, our company will no longer acknowledge that the modified work is provided by our company.
Our company is only responsible for the process of artwork, in case the artwork content is involved with the laws or religious belief and habit of the host country; it is not related to our party.

Art@clemong.com
Business@clemong.com
Training@clemong.com
Customer Service@clemong.com
Technical Support@clemong.com